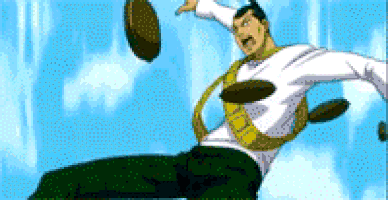 Name:
Plant Magic
Type:
Caster
Element:
Plant
Description:
It is a Magic which allows the caster to create and/or control rapid-growing plants to battle. These plants are grown with various properties unlike regular ones. They have enhanced abilities that can be used in various ways during combat. As plants are a main element in this Magic, the caster can summon anything, from vegetables to large carnivorous creatures and can even utilize it as a shield to protect their self from assault.
Strengths:
Plant magic can range from seeds to trunks of trees. There are many uses for plant magic. They usually can provide best for quick and effective attacks. It is strong against water magic.
Weaknesses:
Plant magic is weak against the fire element. It cannot create anything like swords made out of vines like other elemental magic.